105-3711 Delbrook Avenue, North Vancouver

Gem of coffee shop in the Delbrook Plaza, North Vancouver! ☕️Home made healthy food.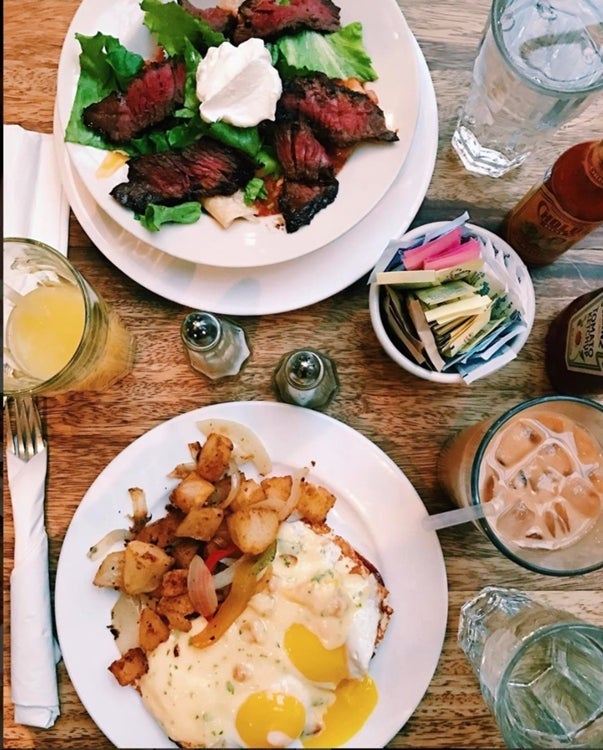 ---
Daisy Sandwiches & Such

Tucked away in beautiful North Vancouver Daisy Sandwiches and Such will surprise you.
Not only will Daisy offer an original menu but also provides everyone with a warm and welcoming feeling.
Whether you come to start your day with a warm cup of coffee and a muffin or you stop by for a hearty bowl of soup and a delectable Panini you will find attentive and personal service.
Welcome to the Workshop. This incredible vegetarian cafe will make you crave your veggies! Try their signature Ramen, veggie bowls, and know that all the delicious Japanese inspired fare is created fresh daily.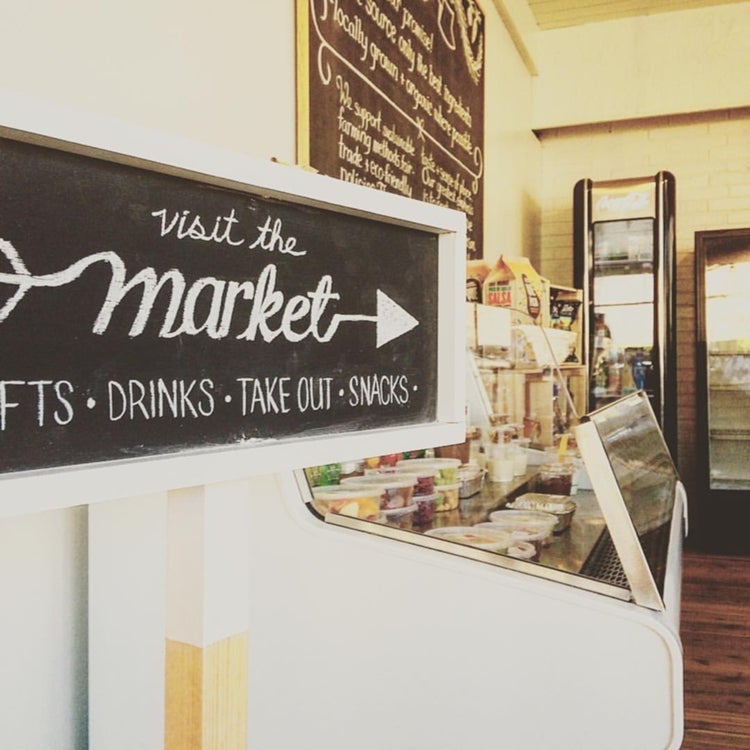 ---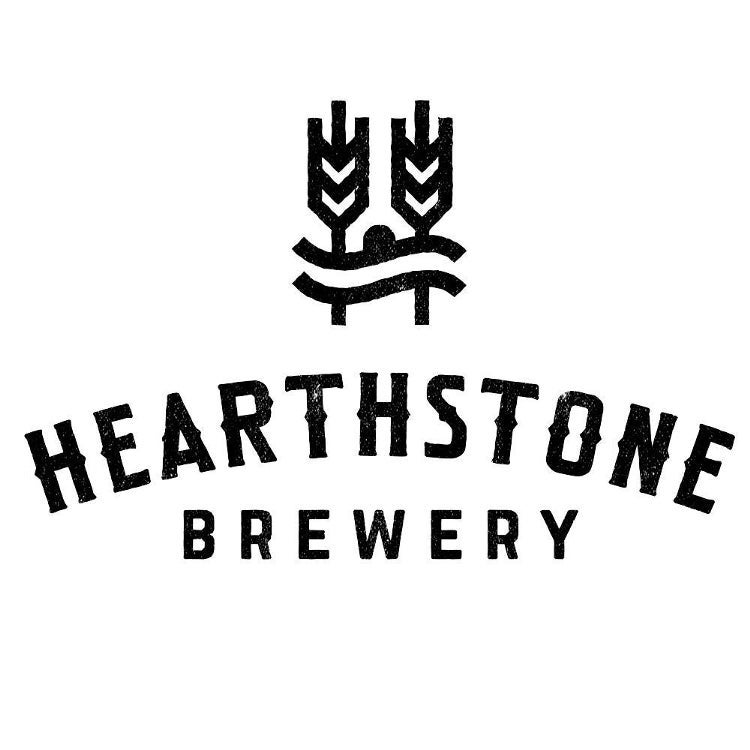 Located at 1015 Marine Drive in beautiful North Vancouver, we are the newest craft brewery on the North Shore. 

The word "Hearthstone" refers to the base of a fireplace, and is often used as a representation of warmth and home. We brew beer as a form of self expression, but also to bring people together. Friends, family and strangers alike coming together over a pint. Find warmth and solace while drinking our beer.
---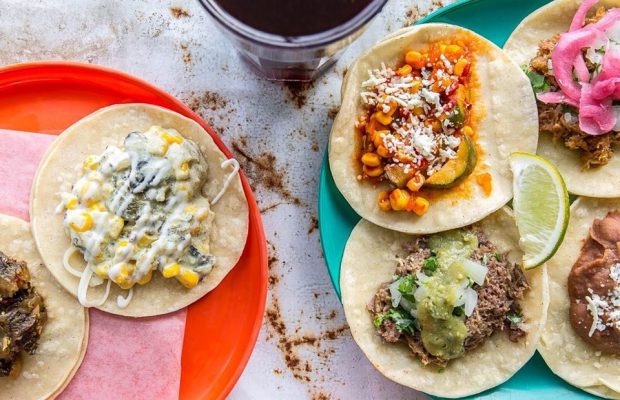 La Taqueria was born in 2009, through the idea of creating a taco stand which resemble the taste and feel of street tacos around Mexico. These tacos are usually the best, a real Mexican tradition. 
This delicious restaurant makes their tacos from traditional recipes using the best local, organic and sustainable products whenever possible. The various filling choices + drink options are incredible!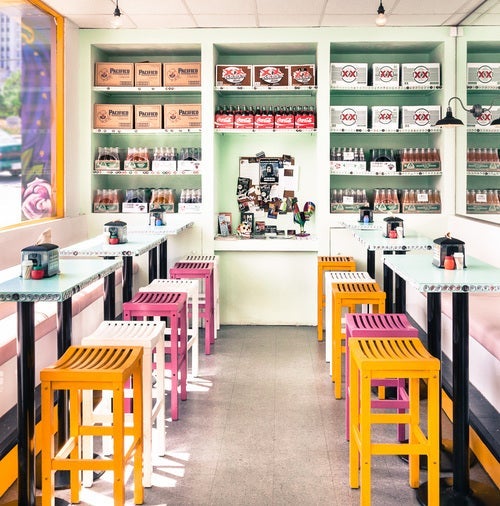 ---
Glenburn Soda Fountain and Confectionary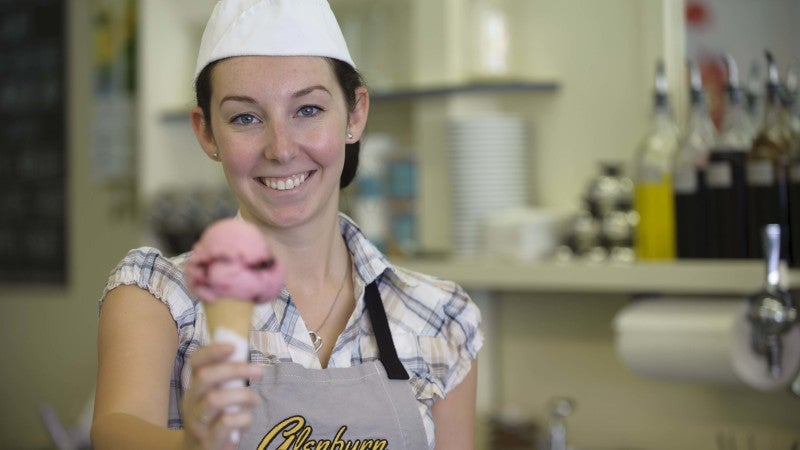 This amazing gem in Burnaby heights has the tastiest dessert and is a wonderful example of a business bringing the local community together! Their menu is outstanding and the service is impeccable. Definitely worth a try!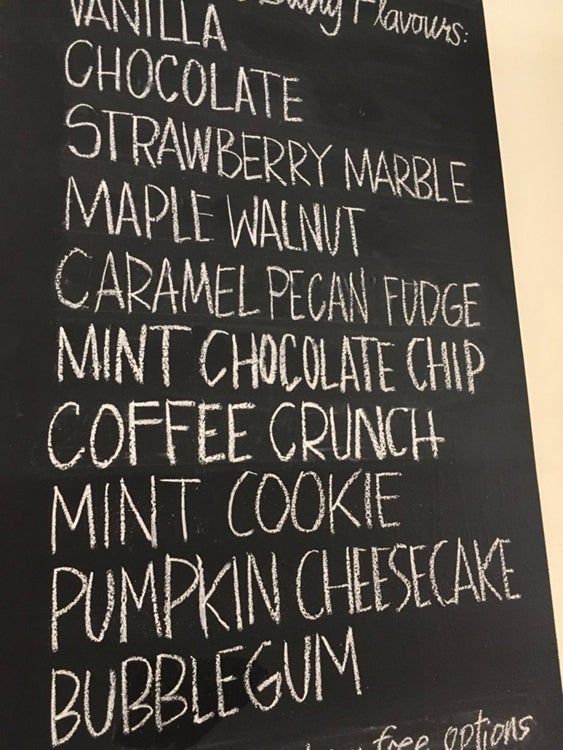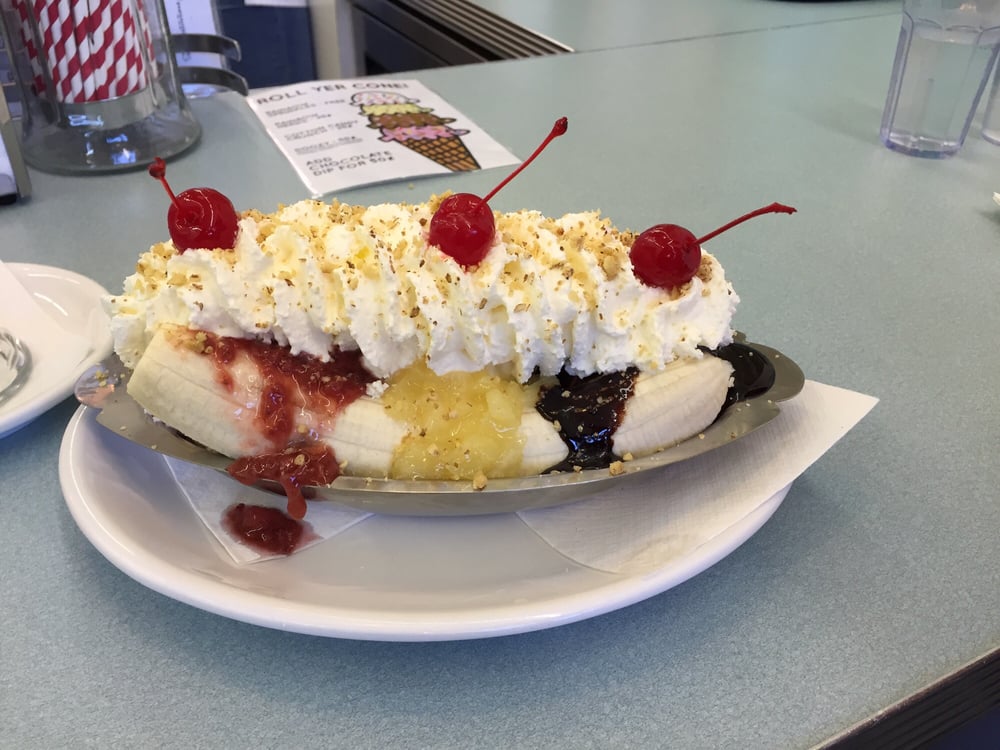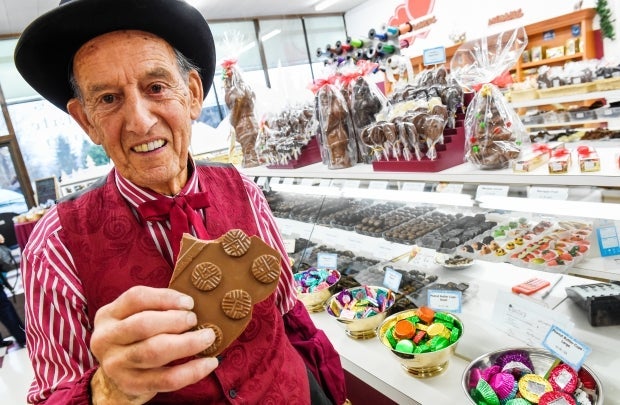 Chocolate ... need we say more? This novel chocolate factory is a treat for adults and kids alike! Perfect for special occasions, gifts and a treat just because you deserve it! They specialize in candy buffet tables, and will work with whatever colour scheme you are looking for. They even offer the full set up!! What are you waiting for? Support this lovely local business, you will definitely be back for more and more!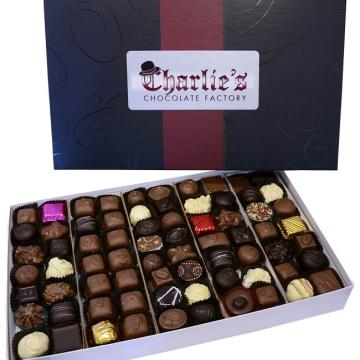 ---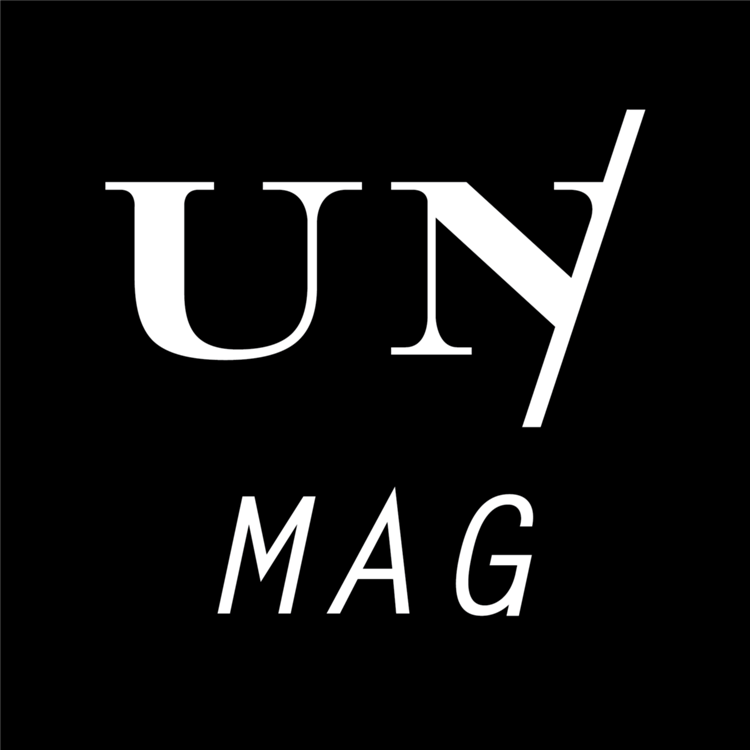 An indie magazine with a Founder and Editor in Chief from North Vancouver, this global magazine hit the shelves this summer! 
The focus is on travel, business, inspiration to live a life less ordinary, and highlights of sustainable and ethical designers and trailblazers! With authentic writing and jaw dropping imagery, this coffee table magazine is a keepsake or perfect gift. Shop online in digital or print!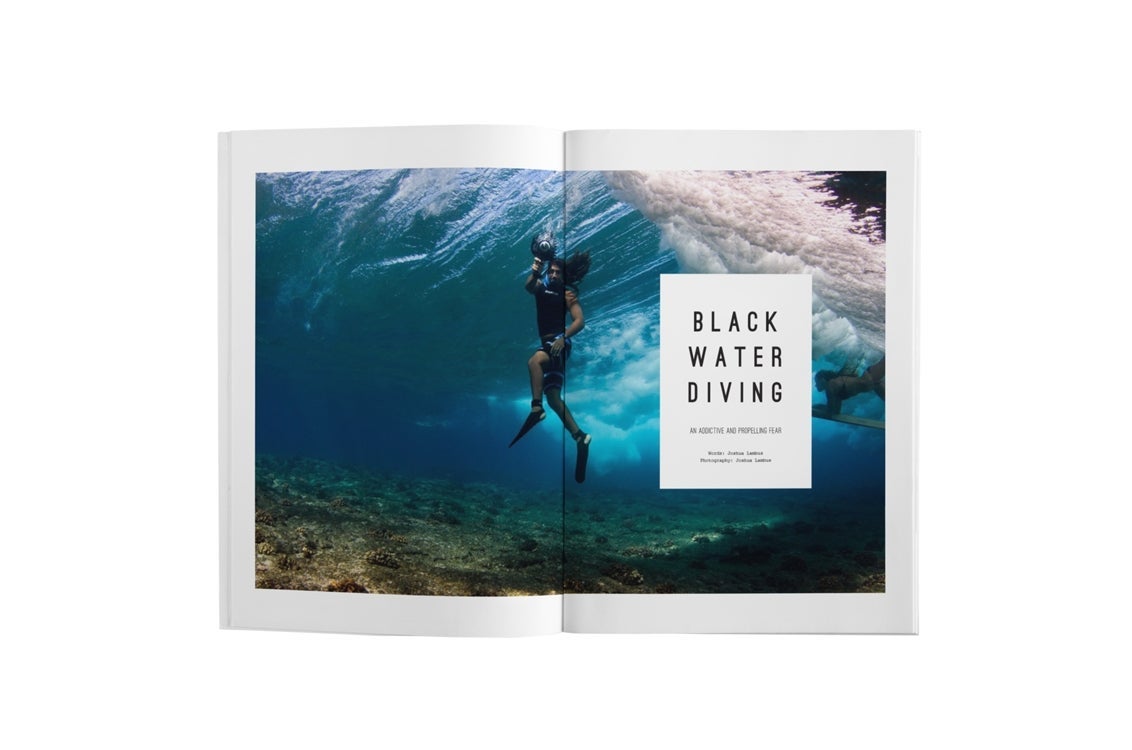 ---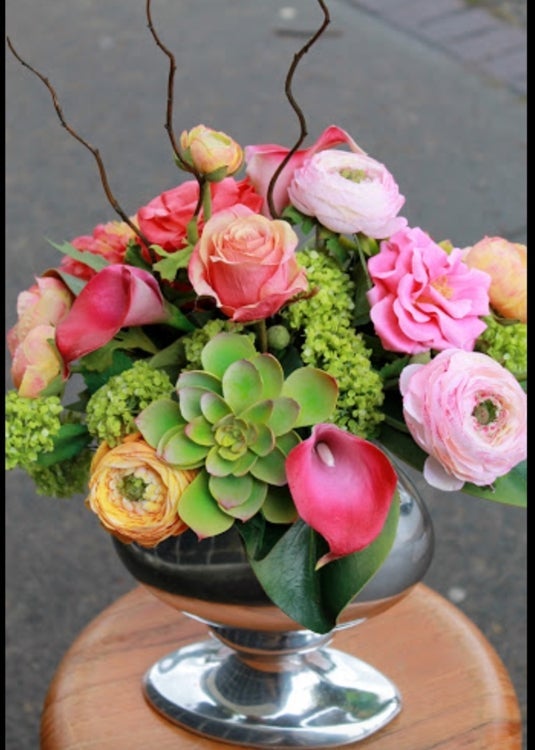 For 27 years Trims has been "Faking It" with the finest selection of indoor and outdoor artificial botanicals. carrying a high end selection of trees, plants, grasses, stem flowers, flowering bushes, twigs and more as well as a selection of seasonal treasures. This Edgemont Village gem is a local business we adore!
---
Just like granny makes it! This North Vancouver cafe offers hearty, fresh meals that are reminiscent of your family home. They do not serve pork and they ensure that there is always a veggie friendly option!