Canada's First Full Service Plant Based Grocery Store
140-125 Victory Ship Way, North Vancouver
It started with an express salad vending machine in Lonsdale Quay, and now Larry's boasts 2500SQF of plant based goodness! You can find a variety of fresh produce, plant-based products and prepared meals, a matcha bar and kombucha slushies. If you can't make it in to the store but are after some of their fantastic products, Larry's is in partnership with Skip The Dishes so you can have your purchase  dropped right at your door if you live on the North Shore.
Click 
Here
to check out their site!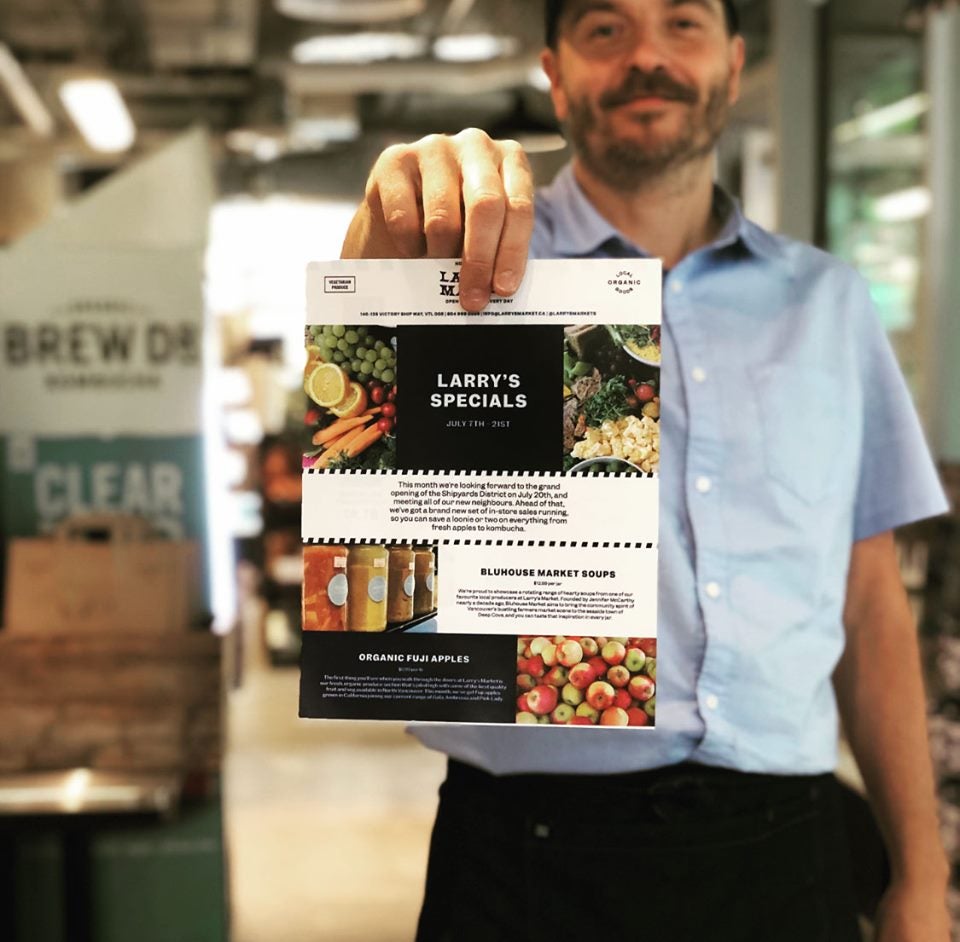 ---
101-788 Copping Street North Vancouver

The industry is flooded with information on how to lose weight, get fit, improve health, align posture, build muscle. . . the list goes on. Who do you trust and what information is correct?
Sheila and her team strive to maintain current knowledge of health and fitness issues through an ongoing education in health and fitness practices. This knowledge, along with her background in the medical profession, allows her to help clients achieve their goals.
GET FIT NOW at https://itstimefitnessresults.com/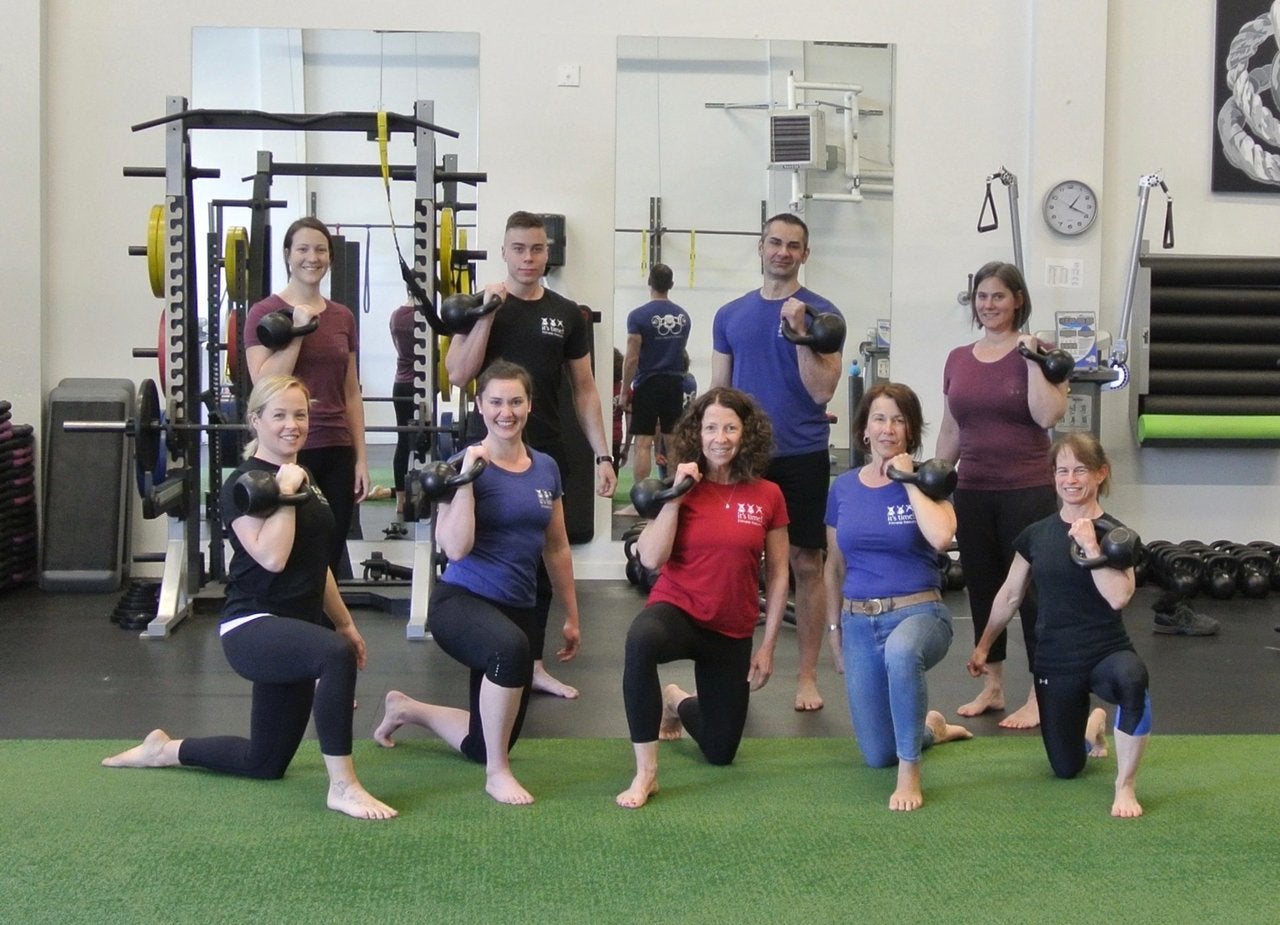 ---
1600 Mackay Road, North Vancouver

This new vibrant restaurant is the combination of the dynamic partnership between Mother and Son's duo, Brigitte and Steeve Raye, who are back together on the North Shore restaurant scene with their latest concept : artisan pasta and Italian inspired food. Between Brigitte's warm hospitality and charm and Steeve's amazing food and creativity, Orto will become your family and friend's favourite destination!
Orto boasts a beautiful urban garden and patio in which grows a luscious grape vine, quince tree, fragrant herbs, tomatoes...
In the spirit of Community, this new venture is sharing the facilities with a new local baker, Bad Dog Bread, from which some organic breads will be featured on our menu.
Together, we are excited and happy to welcome you to our cityscape hideaway, where time stops to give place to fun and Dolce Vita!
For a culinary feast go to http://ortoartisanpasta.com/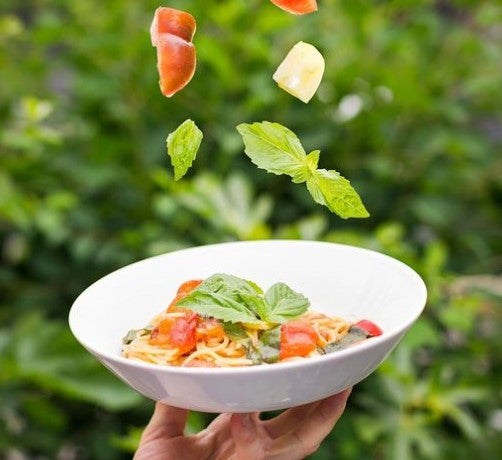 ---
Multiple Locations in the Lower Mainland 
North Vancouver Location to Open February 2019!!
This may be one of the coolest things I have seen in a long time! With the fast flow of information and ideas these days, it is hard to come up with new and exciting concepts to engage the public, but these guys hit the nail on the head, The Thingery is a community based lending library in a modified shipping container where members can take things in and out at their convenience. Need a bike pump, camp stove, pressure washer or a MEC camping backpack chances are it will be in the Thingery inventory, Check them out
http://thethingery.com/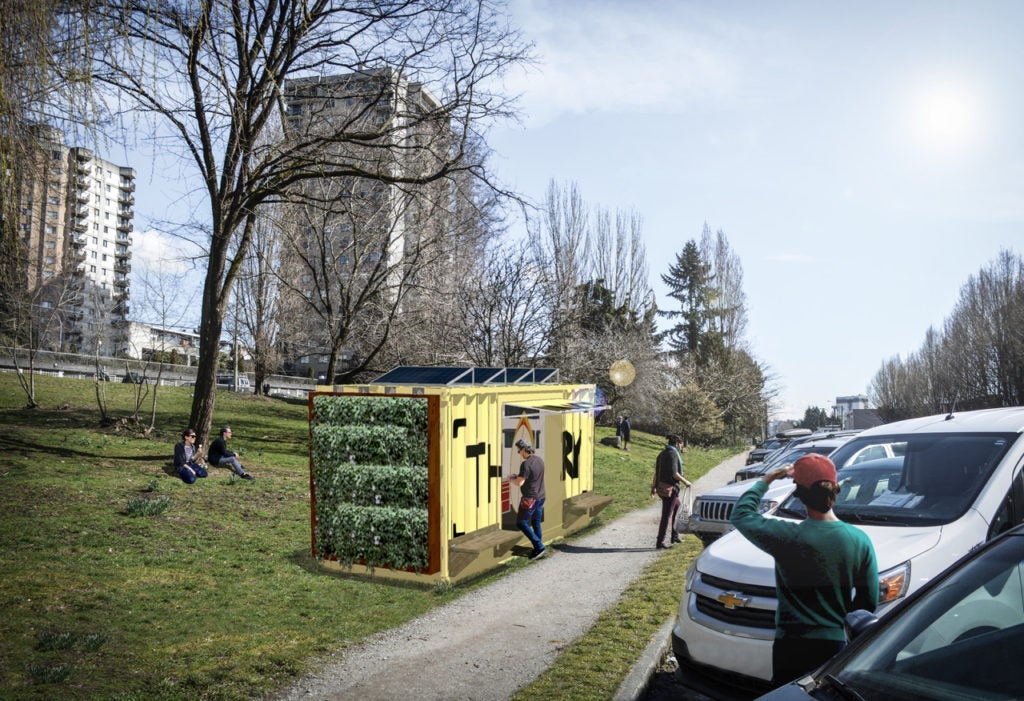 ---
Le Petit Cafe
105-3711 Delbrook Avenue, North Vancouver
Gem of coffee shop in the Delbrook Plaza, North Vancouver! ☕️Home made healthy food.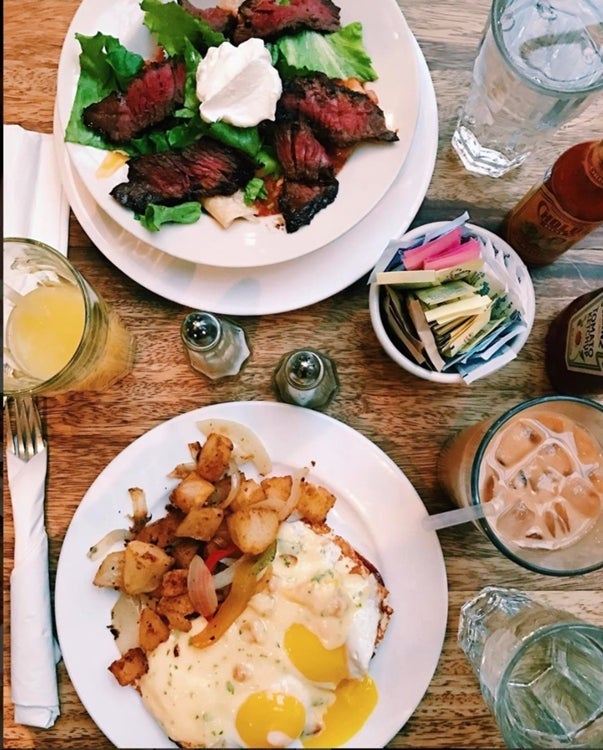 ---
Daisy Sandwiches & Such

Tucked away in beautiful North Vancouver Daisy Sandwiches and Such will surprise you.
Not only will Daisy offer an original menu but also provides everyone with a warm and welcoming feeling.
Whether you come to start your day with a warm cup of coffee and a muffin or you stop by for a hearty bowl of soup and a delectable Panini you will find attentive and personal service.
Welcome to the Workshop. This incredible vegetarian cafe will make you crave your veggies! Try their signature Ramen, veggie bowls, and know that all the delicious Japanese inspired fare is created fresh daily.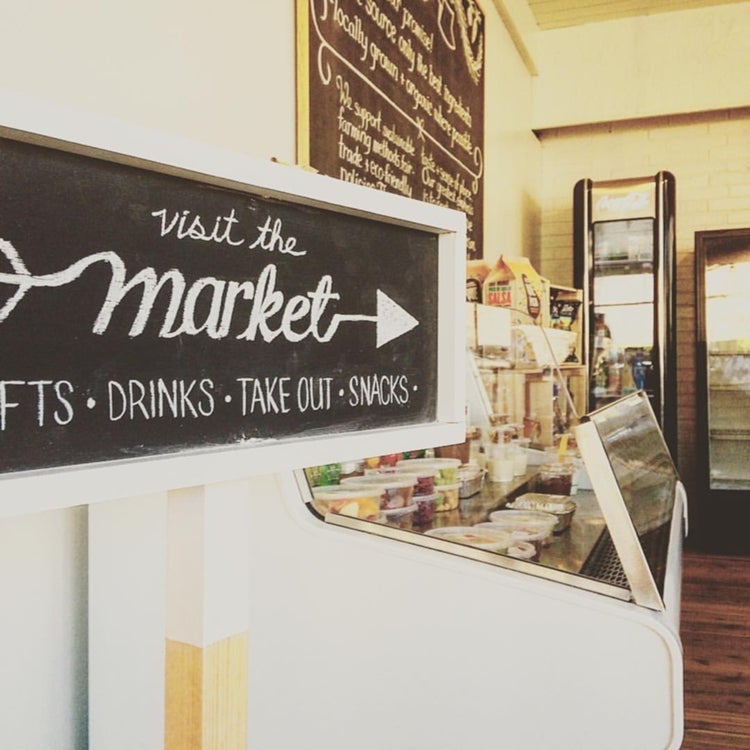 ---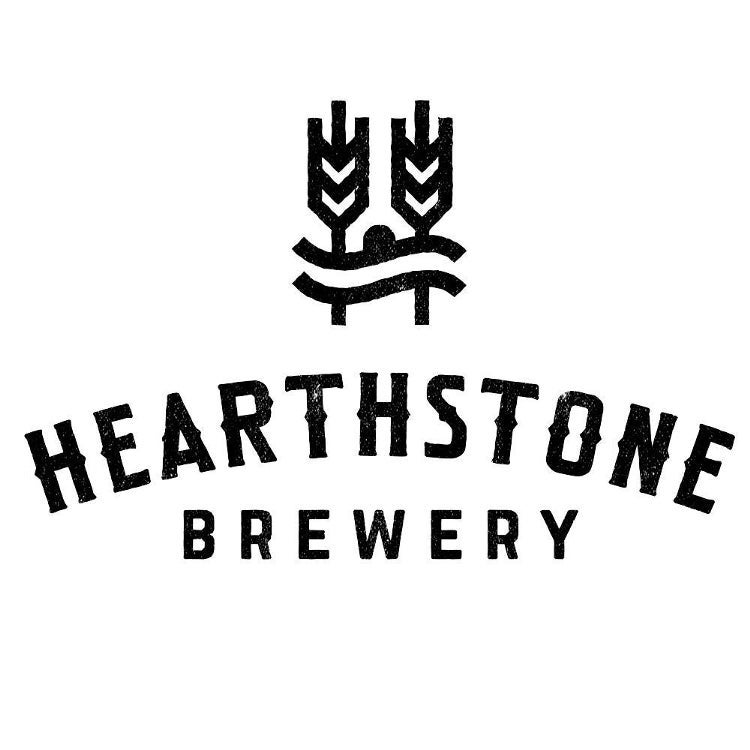 Located at 1015 Marine Drive in beautiful North Vancouver, we are the newest craft brewery on the North Shore. 

The word "Hearthstone" refers to the base of a fireplace, and is often used as a representation of warmth and home. We brew beer as a form of self expression, but also to bring people together. Friends, family and strangers alike coming together over a pint. Find warmth and solace while drinking our beer.
---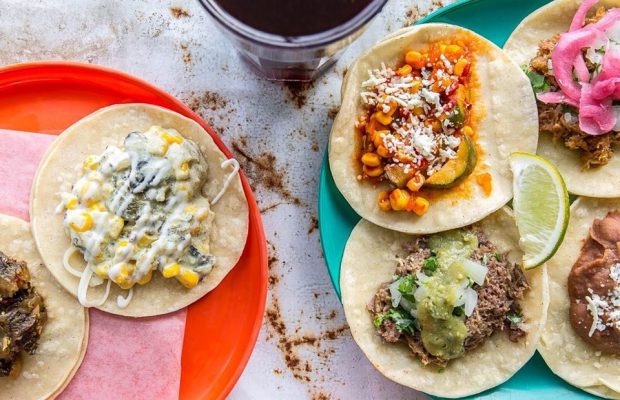 La Taqueria was born in 2009, through the idea of creating a taco stand which resemble the taste and feel of street tacos around Mexico. These tacos are usually the best, a real Mexican tradition. 
This delicious restaurant makes their tacos from traditional recipes using the best local, organic and sustainable products whenever possible. The various filling choices + drink options are incredible!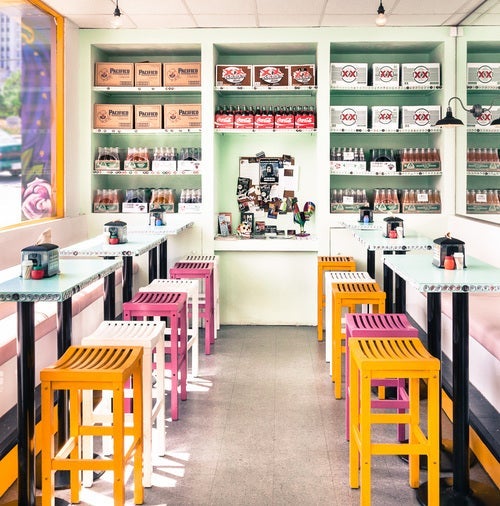 ---
Glenburn Soda Fountain and Confectionary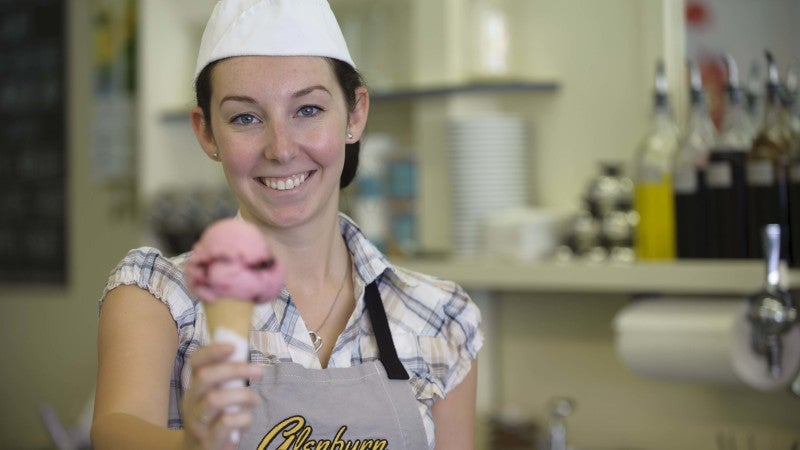 This amazing gem in Burnaby heights has the tastiest dessert and is a wonderful example of a business bringing the local community together! Their menu is outstanding and the service is impeccable. Definitely worth a try!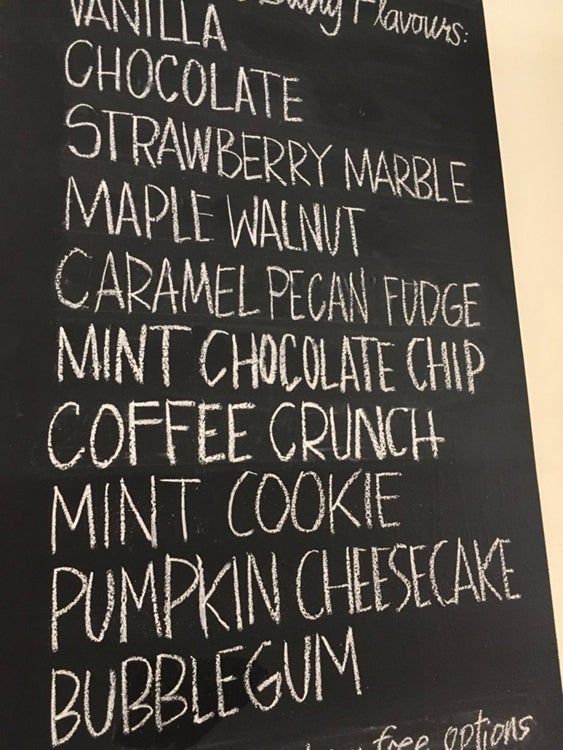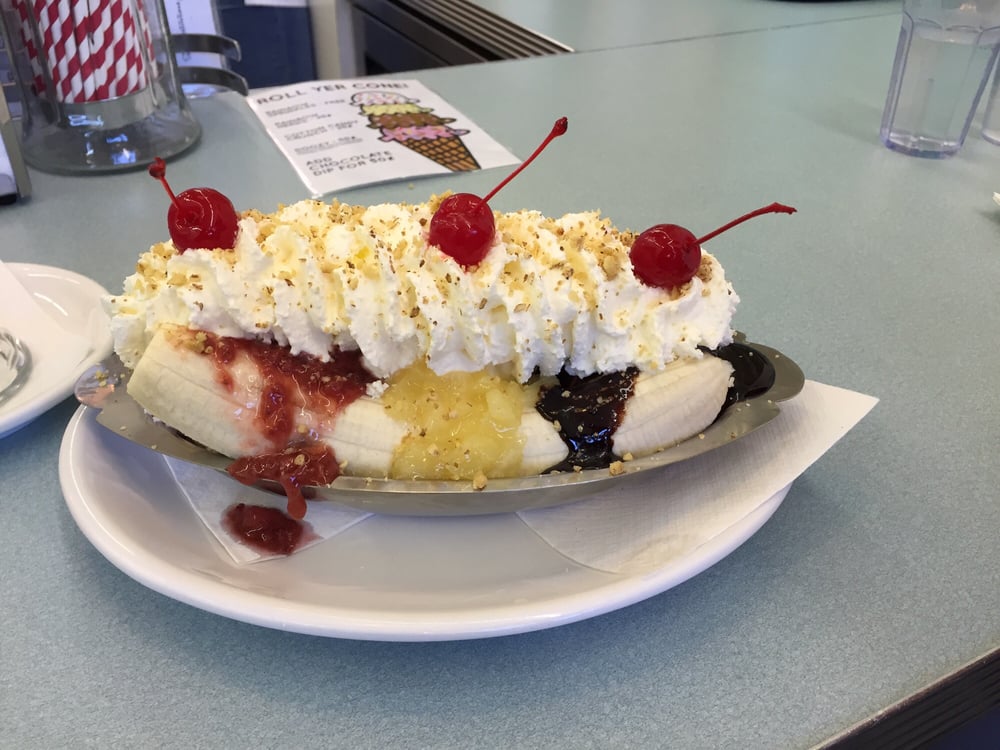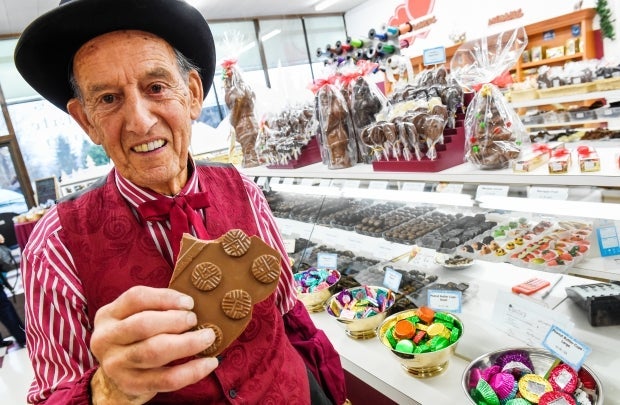 Chocolate ... need we say more? This novel chocolate factory is a treat for adults and kids alike! Perfect for special occasions, gifts and a treat just because you deserve it! They specialize in candy buffet tables, and will work with whatever colour scheme you are looking for. They even offer the full set up!! What are you waiting for? Support this lovely local business, you will definitely be back for more and more!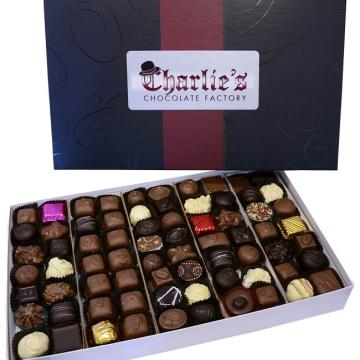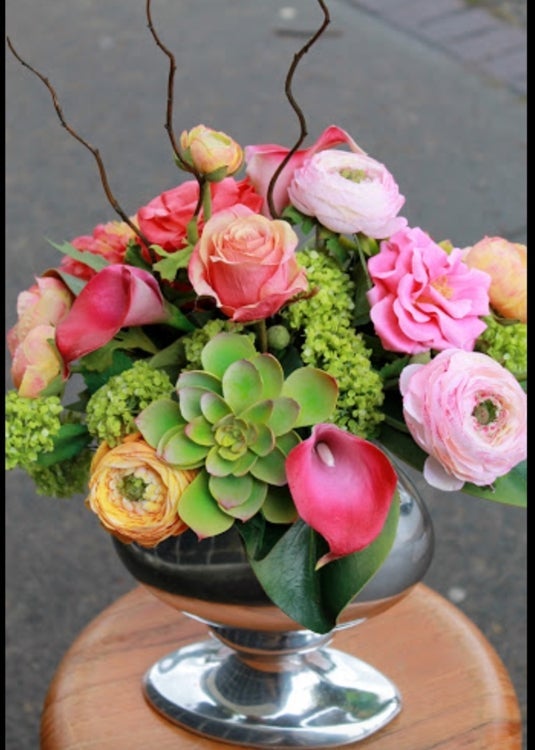 For 27 years Trims has been "Faking It" with the finest selection of indoor and outdoor artificial botanicals. carrying a high end selection of trees, plants, grasses, stem flowers, flowering bushes, twigs and more as well as a selection of seasonal treasures. This Edgemont Village gem is a local business we adore!
---